Professional and discrete management of your co-ownership property whilst striving to enhance the value of your portfolio.
BPS Immobilier has been providing this real estate management service for over 20 years.
Specifically created for co-ownership property scenarios, our multiple skills in the technical, legal and accountancy aspects of this product guarantee our clients a high quality and personalised package.
BPS have developed a strong understanding of this unique product requirement and our experience, over time, has enabled BPS to build many long-term relationships with numerous clients.
The existing client base have entrusted BPS with their property management so why not contact one of our professional team to discuss your specific requirements.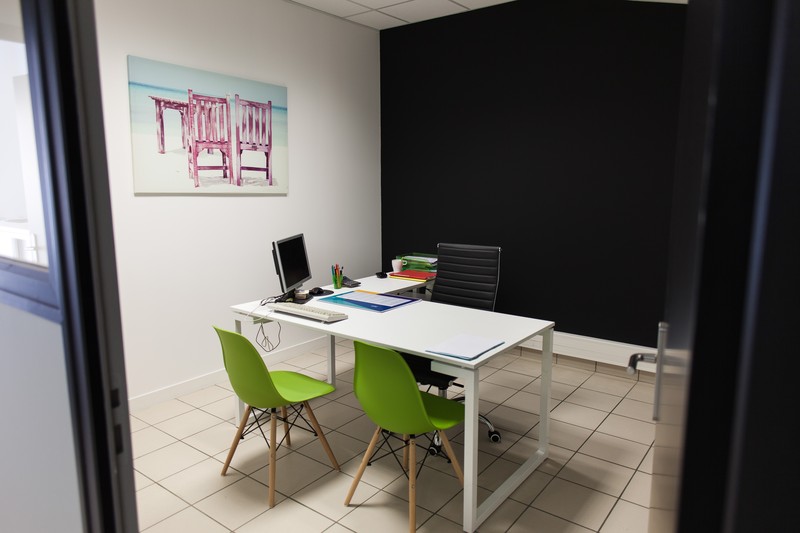 Contact us using the form below or see the full contact details of our branches.