BPS Immobilier will assist you with every step of your rental experience.
If you engage with BPS to manage your property
our professional commitment charter includes
1) BPS will review your property
We will provide recommendations to enhance your rental where applicable
We will draw up the rental conditions (rental premium, rental charges, etc.)
2) BPS manage the process of finding a suitable Tenant
Marketing your property on numerous specialised websites
Dedicated staff will be in attendance for all viewing appointments
Conduct all necessary financial and employment check of all candidates
Draw up all tenancy contracts and inspection check lists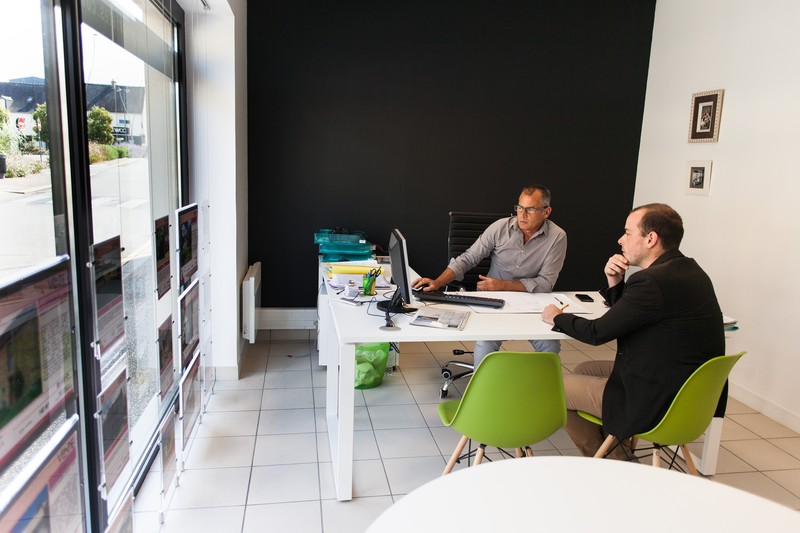 3) BPS services are professional, pro-active, and transparent
Fees in keeping with rental market expectations
Proven history of low instances of unpaid rental
Management of payment and receipt process including provision of a report
Creation of Tax declaration associated with rental contracts
Provision of Legal advise relating to rental contracts - Provide mediation and management of any potential conflicts
Management of any rental repair works
4) BPS continually strive to improve the efficiency of your rental investment by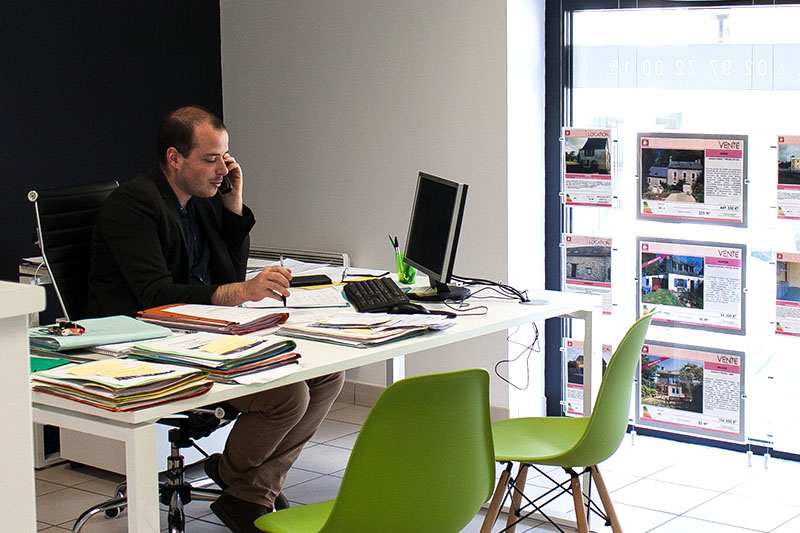 Reducing any vacant rental periods utilising our managed tenants portfolio database
BPS management rental fee can be set of against your Inland Revenue declaration
Regular portfolio reviews and up to date rental advise
Professional guidance and assistance, provided via our dedicated team, for future sales or purchases
This proven Rental Service is trusted and recommended by numerous landlords.
BPS awaits your instruction.